At the earlier stage of its inception company was launched as marketing company all over India. As volumes grew up company set up its own manufacturing unit in Dehradun Uttrakhand. At Focus, Management has a clear to serve the ailing millions with quality Pharma Products. Our Commitment to the quality and time, seamless service, and accomplished customer association boosts our confidence to become a leading Pharmaceutical in Dehradun. product line includes Antibiotic tablets, Multvitamin, Gynaecare, Anti Allergic, Anit Depressant, ayurvedic products, injections, capsules, syrups, softgel, protein powder, ointments creams etc. All manufacturing is done under ISO Certified and GMP compliance. We are enriched with our after sale services which gives confidence and motivation to our esteemed customers and distributors. We introduce new molecules in our product range as per the demand and suggestions from our distributors and market research .We welcome qualified Pharma Professionals and Pharma PCD Distributors to join hand with us for mutual benefits.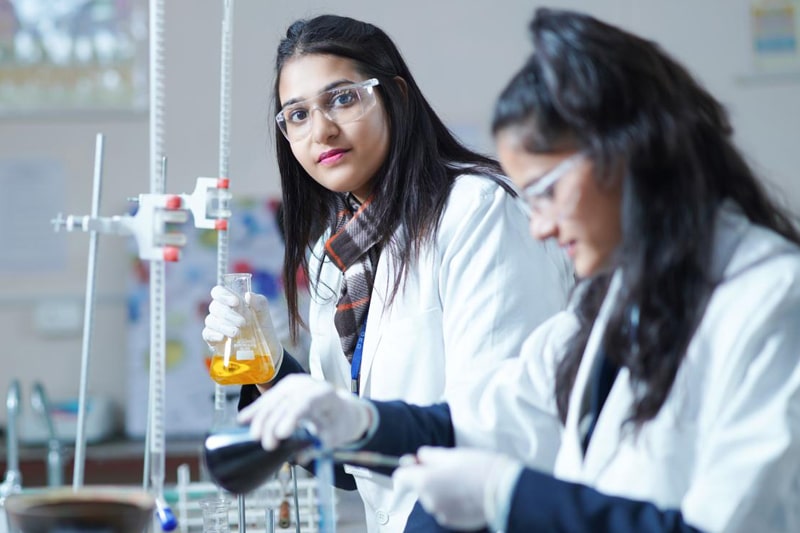 We develp relationship that make a positive diffrence i our customer's lives
We provide outstanding products and unsurpassed service that together deliver premium value to our customer
We upload the highest standards of integrity in all of our actions
We work together, across boundaries, to meet the needs of our customers and to help the company win.
We value our people, encourage their development and reward their performance.
We are good citizen in the communities in which we live and work
We exabit a strong will to win in the marketplace and in every aspect of our business
We value our people, encourage their development and reward their performance.
We are personally accountable for delivering on our communities.